A man remains under police guard this morning, following a high speed chase through Melbourne's north western suburbs yesterday.
The 24-year-old Box Hill man is accused of threatening drivers at gunpoint, before stealing a car and leading officers on a pursuit through Melton.
Officers were first told the man was involved in a two-car crash in Melton around 9:30am yesterday, where he allegedly produced a firearm and threatened the driver of the second vehicle.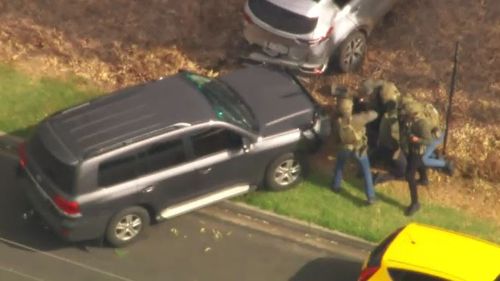 He fled the scene of the collision, where the passenger of the second car – a 63-year-old woman – had to be taken to hospital with non-life-threatening injuries.
Police searched the area looking for the man before receiving information the suspect in question had allegedly committed an aggravated burglary at another address in Melton around 11:30am.
There he had allegedly produced a gun, threatened the residents of a home and stole their Kia Sportage.
Police pursued the stolen Kia, which crossed onto the other side of the rise several times during the chase.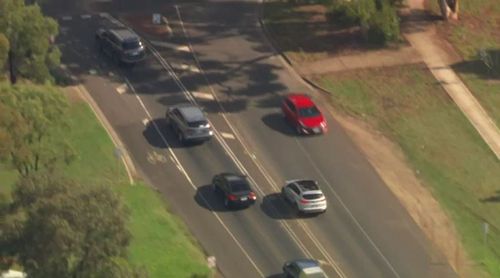 Officers eventually rammed the Kia, causing it to stop and arrested the man inside just after midday.
The man – a 24-year-old from Box Hill – was arrested by police.
Inspector Rhonda Brown said she couldn't believe that someone wasn't seriously injured during the alleged crime spree.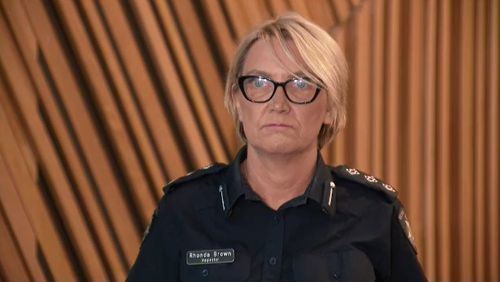 "This (was a) very serious and ugly incident," she said.
"We had a man out in the public, driving at ridiculous speeds, producing firearms and how someone wasn't killed here or seriously injured, I will never know."
Inspector Brown said the man was known to police.
Charges are expected to be laid today.