A man has been shot dead after "lunging at police with a knife" on Sydney's Northern Beaches.
A family member had called police to report a domestic incident and officers spoke to a 39-year-old man at a Newport home about 2am.
North West Metropolitan Region Commander Assistant Commissioner Leanne McCusker said the man was armed with a knife and lunged at police before he was shot.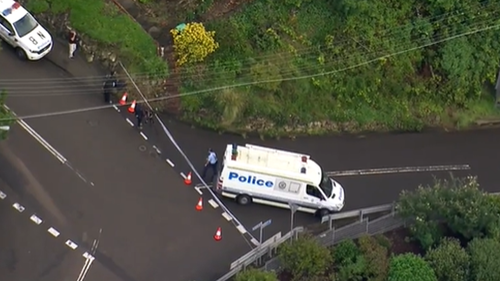 "The family is assisting police with the investigation and we're ensuring appropriate support is provided," Ms McCusker said.
"We don't believe the family is injured.
"There was a number of police there at the time."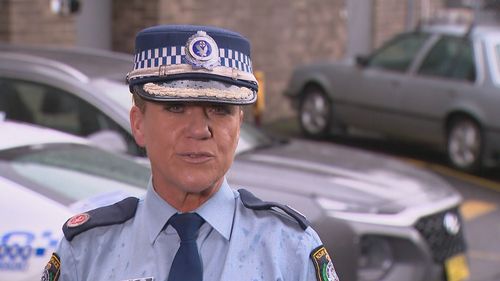 An ambulance was called following the shooting, Ms McCusker said.
However, the man sustained critical injuries and died at the scene.
The 34-year-old was known to police prior to the callout.
An investigation into the incident is underway. This will also be subject to an independent review.