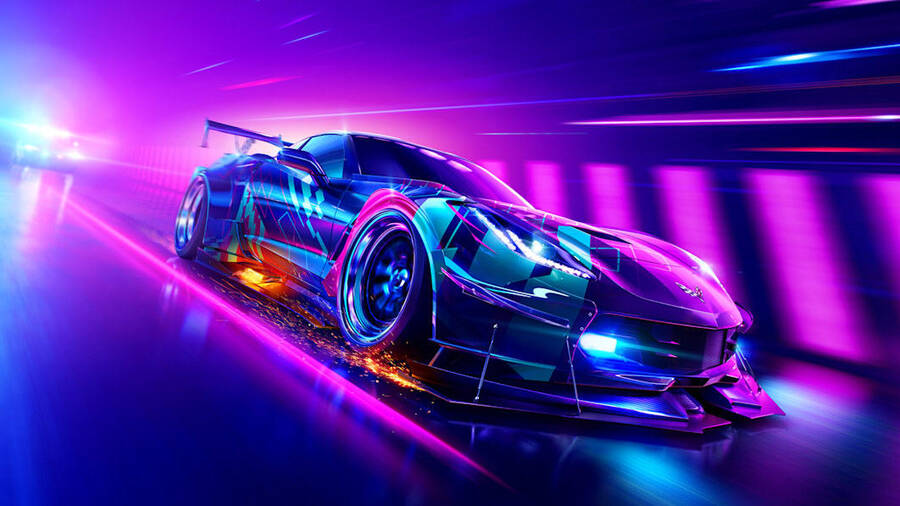 The new Need for Speed game, rumoured to be subtitled Unbound, is allegedly scheduled to hit the starting line on 2nd December, 2022. However, outside of the odd rumours, we still don't really know much about the release. It looks like that will change this week, as the series' official Twitter account has been overhauled.
One fan asked if a reveal is incoming, to which the account responded with the eyes emoji. You can pretty much take that as confirmation, then.
According to previous speculation, the new Need for Speed will include stylish "anime" elements, although apparently this will amount to little more than visual flourishes like sparks coming off your car while you drift. It'll also allegedly feature an all-new map, which, well, you'd expect from a brand new game, wouldn't you?
It seems all will be revealed in the coming days.