While most of the buzz around the NFL is related to the upcoming draft, a report recently surfaced regarding what would be another sizeable trade seeing a Pro Bowler on the move. Aaron Nagler of CheeseHead TV wrote earlier this week that the Packers and Raiders were in discussion on a trade involving tight end Darren Waller.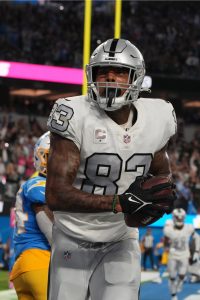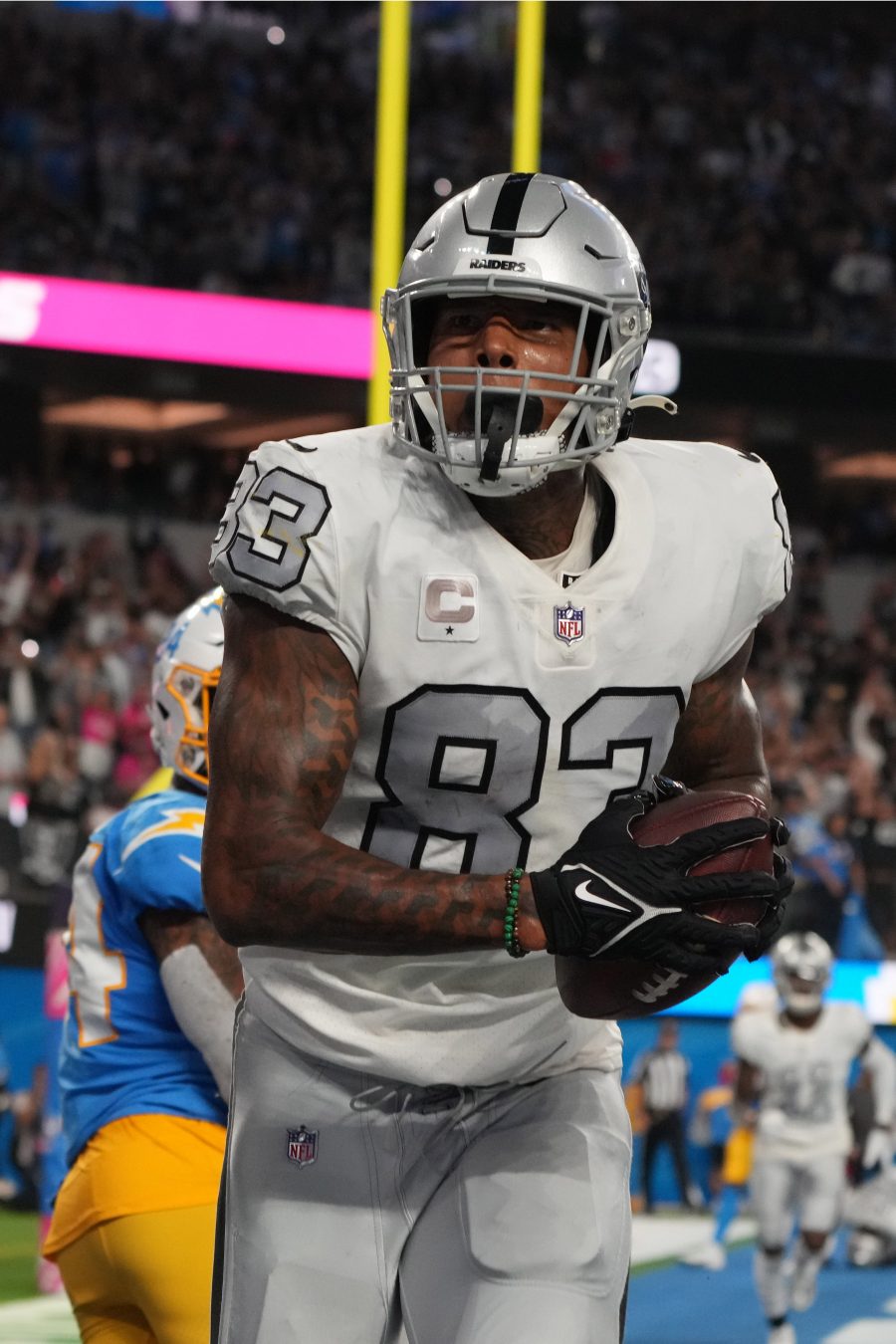 When referencing the report, ESPN's Matt Miller added that Waller "was being shopped due to age and expected cost" previously (Twitter link). That would seem to open the door to Vegas dealing the 29-year-old, who has two years remaining on an extension he signed in 2019. He is due $6.25MM in each season, with slightly higher cap hits. None of that money is guaranteed, however.
A swap involving the Raiders and Packers would, of course, be the second notable one of the offseason. But it is in large part because of Vegas' acquisition of Davante Adams that Vincent Bonsignore of the Las Vegas Review-Journal wrote "they have no desire to part ways with [Waller]". The price – both in terms of draft capital and the financial commitment of a lucrative extension – the Raiders paid to add the ex-Packers star would indeed make any thought of moving Waller rather puzzling.
Bonsignore added that while Waller is on a below-market deal relative to his production (including two straight 1,100 yard seasons in 2019 and 2020), the team's decisions on an extension or any possible trade if terms can't be agreed upon "appear [to be] at least a year away". Recently re-signed quarterback Derek Carr added (on Twitter) further rejection to the notion of Waller playing anywhere but in Vegas this upcoming season.
For what it's worth, Waller doesn't believe he'll be moved. During an appearance on The Zach Gelb Show, the tight end said he was told by the organization that he's staying put.
"They said that's not a thing that's happening and there's no trade that's going to happen," Waller said (via ESPN's Adam Schefter on Twitter).
The Raiders will be waiting until the third round of the draft to make their first selection, as a result of the Adams deal. In the meantime, this storyline could be one to watch during the weekend.