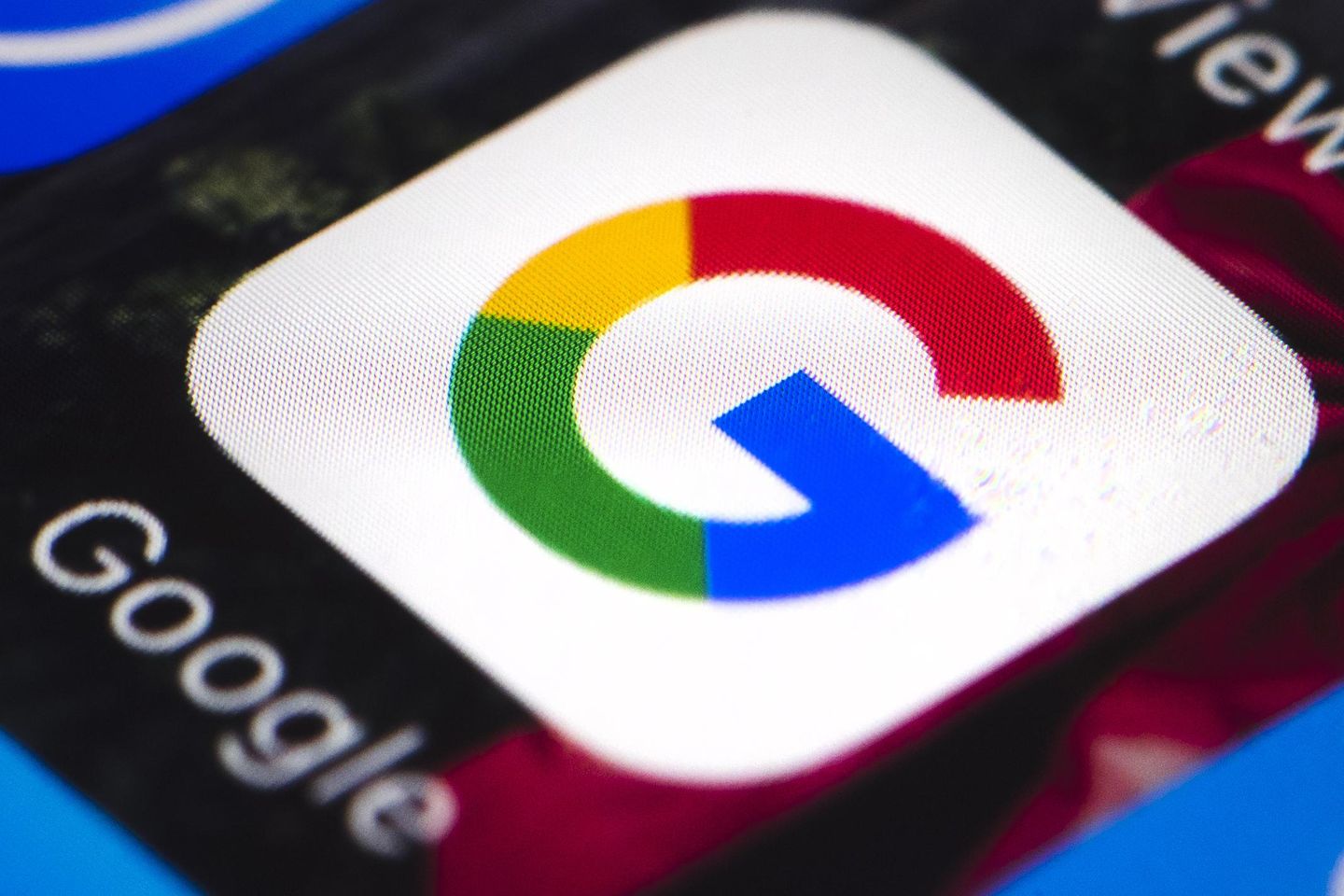 Google said Wednesday it blocked more than 3.4 billion ads and suspended 5.6 million advertiser accounts in 2021 as part of new efforts to crack down on disinformation and scams.
The data from Google's "2021 Ads Safety Report" revealed the scale of the advertising behemoth's policing efforts and how it scrubs speech it dislikes on its advertising platforms. 
Google eliminated approximately 300 million more ads in 2021 than in 2020, but the number of ads seeing their distribution limited by Google decreased by approximately 700 million year-over-year. 
Google Vice President of Product Management Scott Spencer said the change in enforcement resulted from revamping more than 30 policies for advertisers and publishers. 
"In 2021, we continued to see bad actors operate with more sophistication and at a greater scale, using a variety of tactics to evade our detection," Mr. Spencer wrote on the company's blog. "This included creating thousands of accounts simultaneously and using techniques like cloaking and text manipulation to show our reviewers and systems different ad content than they'd show a user — making that content more difficult to detect and enforce against."
The policy that yielded the most ad removals last year involved "abusing the ad network," according to the report, which accounted for 652.1 million ads removed. Another 286.8 million ads were halted because of adult content, while trademark issues and inappropriate content resulted in the elimination of 136.9 million ads and 125.6 million ads, respectively. 
Mr. Spencer said the number of account-level suspensions tripled between 2020 and 2021. He said the company is working to verify advertisers in 180 countries and advertisers who fail to complete verification when prompted are automatically suspended. 
Google, combined with Amazon and Meta, formerly known as Facebook, appeared on track to rake in a majority of all digital advertising dollars spent this year, according to a Digiday report in February. 
Major events in 2022 also have the potential to skew future enforcement metrics, as Google said it has already blocked more than 8 million ads related to the war in Ukraine and it removed more than 60 state-funded media sites from its platforms. 
Mr. Spencer said thousands of Google employees work around the clock on stopping abuse of its advertising services across the world.